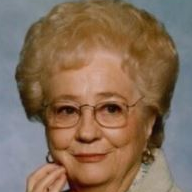 Eva Followill
Eva attended NCTC 1960 – 1962. She completed her bachelor's and master's degrees in education at UNT. She taught 7th grade for two years at Callisburg ISD. Eva also taught 2nd grade at McMurray Elementary at Gainesville ISD for 10 years. Eva was very passionate... Family and friends in memory of Edmund and Vera Hoff Conrady
Edmund and Vera Hoff Conrady were descendants of pioneer farming families in Clay and Archer counties. Their grandparents emigrated from Germany in order to own land, farm, and raise their children in freedom. Edmund was the first young man from the town of...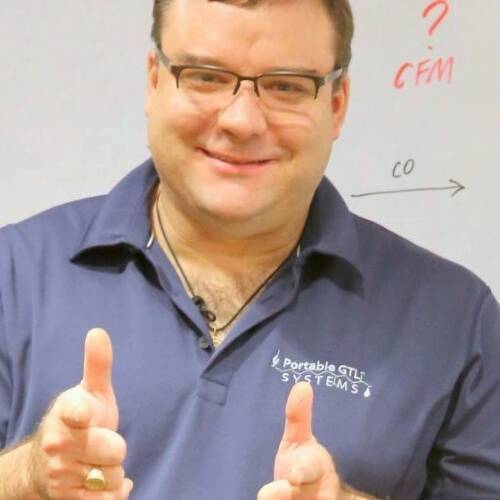 Family and friends in memory of Kevin Martin Henson
Kevin Martin Henson passed away peacefully at age 47 on Thursday, November 7, 2019, in Plano, Texas. He was born on January 11, 1972, to his loving parents, Kenneth C. Henson and Kathleen Henson, in Fort Rucker, AL. As a professor and cybersecurity expert, Professor...
Family in memory of Betty Kirby Budlong
Betty Jo Budlong was born 3/26/27 to George Mason Kirby and Virgie Mae Williams in Dexter, Texas where her family raised cattle. Throughout life, her love for the land was unswerving. Even in her 70's, she was known to mow a pasture or repair a fence. Betty graduated...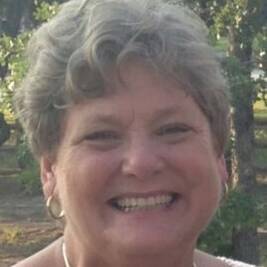 Family in memory of Cindy Conrady Berend
Cynthia Marie Berend, 63, passed away Monday, July 3, 2017 in Graham. Cindy was born March 30, 1954 in Olney to the late Vera Hoff and Edmund Joseph Conrady. She graduated from Windthorst High School, received her bachelor's degree in Education from Midwestern State...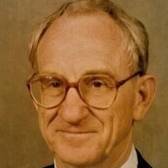 Friends in honor of Alton Kite
Alton H. Kite was born July 8, 1931 to Della Leta Lenard Kite and Robert Lee Kite in Fisher County, Texas. He died on May 1, 2020 in Gainesville, Texas at 88 years of age. Alton attended school in Hamlin, Texas, graduating from Hamlin High School in 1948. He enrolled...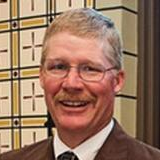 Gainesville Firefighters Association In memory of Doug Anderle
Doug was born September 15, 1965 in Wichita Falls to Orville and Shirley (Schenk) Anderle. He attended grade school in Hobbs, TX. The family moved to Lindsay Doug's freshman year, where he graduated in 1984. Doug married his high school sweetheart, Brenda Haverkamp,...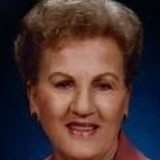 Jan Parsons
Jan Parsons served on the Cooke County Foundation Board and set up the Jan Parsons Music Scholarship, Colonel Albro L. Parsons, Jr. Scholarship, and Susan Gerred Athletics Scholarship while she was on the board. She was very supportive of the college and wanted to...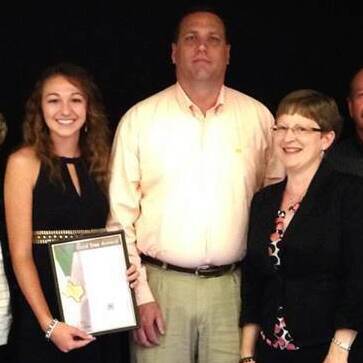 Kim Fleming and Maegan Fleming-Alexander & Gainesville Police Department in memory of Steven Fleming
Kim Fleming and her daughter Maegan Fleming -Alexander established the Steven Fleming Memorial 4-H Scholarship in 2014 after Steven passed away on November 1, 2013, as a direct result from an accident at work where Steven was the Chief of Police for the City of...

Medal of Honor Host City Program
• The Medal of Honor Host City (MOHHC) Program began in 2001 • Gainesville Texas is the only city in America to host Medal of Honor (MOH) Recipients annually in our community. • As of May 1, 2019, we have hosted 58 of our nation's 71 living Medal of Honor...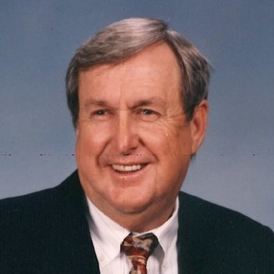 Rebecca Hatcher in memory of Jimmy Jack Hatcher, Attorney at Law
Jim was born on November 23, 1936 in Gainesville to Fred Hatcher and Rose (Lavender) Hatcher. He passed away on June 18, 2019 in Denton after a lengthy struggle with pneumonia. Jim attended and graduated from Gainesville High School in 1955. He then went on to...